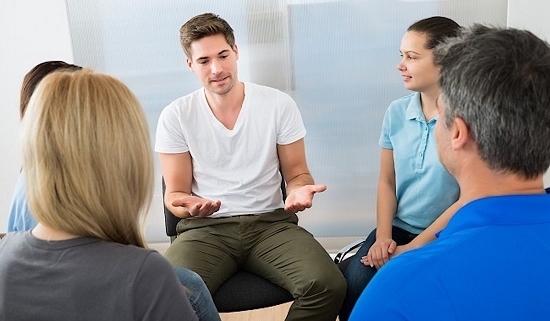 Sober Living
Did you know that it takes more than 30 days to create a lifelong habit?  Since we know that sober living requires daily attention, this is the reason it is so important to have a structured, consistent environment during the recovery process.  Sober Living Properties is a great example of this and a great place in which to establish and maintain your recovery.  Typically, a 1-month stay is a great start for sober living and a longer stay can improve the success rate even further.
Sober Life
Living in a sober environment like Sober Living Properties involves a custom, structured program to fit the needs of each individual.  We know there are some concrete "standard" parts of the recovery process that are the foundation of the system, but individuality is still critical.  The ongoing treatment, guidance and support are also important to the sober recovery process.  With daily house meetings, life planning and goal setting sessions and a focus on personal growth, the success for our house guests is our only priority.
Since sober living requires daily attention we also offer additional services that are designed to increase the customization of the treatment program and maintain a variety of services to suit most every need.  These include financial arrangements, behavior identification and modification training, personal (academic, life, financial, etc.) coaching and counseling as well as transition training when the guest is ready to work their way back into everyday life.
In closing
That transition back into a "normal" living situation is a critical and sensitive time.  Sober living requires daily attention and in order to maintain that sobriety we need to have the skills and strategies "at the ready" for when the temptations creep in.  Working with the staff at Sober Living Properties can provide the guest with the tools and strength necessary to be successful at sobriety and at attaining a better, healthier life.
https://soberlivingproperties.com/wp-content/uploads/sober-living.jpg
366
550
Marissa Maldonado
https://soberlivingproperties.com/wp-content/uploads/sober-living-properties-salt-lake-city-utah-retina-300x147.jpg
Marissa Maldonado
2020-04-02 01:30:14
2020-04-02 20:52:13
Sober Living