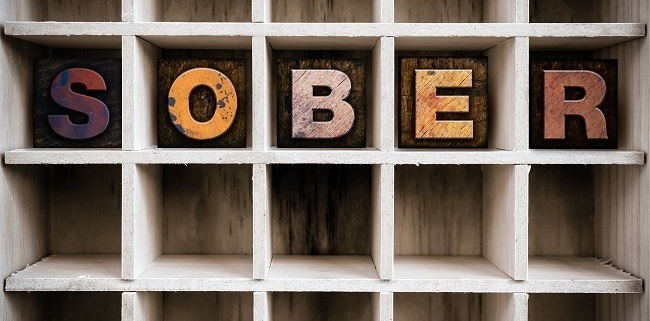 Sober Safe Environment
One of the most important factors in the success of an addict's treatment is a sober safe environment in which to recover.  These sober living properties provide a safe, controlled environment away from the daily trials and temptations we all face.  These houses also provide trained addiction counselors who can monitor symptoms, provide support and ensure the sobriety and safety of the home overall.
Safe is a step
This ability to step away from your daily life for a short time is vital to the recovery process.  The addict is able to focus solely on getting healthy in this safe environment and does not need to worry about the daily stressors of normal daily life.  The objective is a deeper understanding of the factors and triggers that contributed to the addiction in the first place as well as learning coping skills and strategies to avoid those same triggers in the future.
Build Clean Friends
One of the main objectives of these safe environments for recovery is to provide the people recovering with the tools and skills they will need to deal with those normal stressors when they return to their daily routine.  If an addict can learn to deal with anger, sadness and frustration without the use of drugs, they are well on their way to a successful recovery.  The sober living properties also have resources for the family and friends.  These folks in the support network of the addict can educate themselves to learn what their loved one is going through and how best to support them while they are in recovery.  The lack of this support is often one of the factors in an addict returning to their addiction.
To Close
Some of the staples of the safe environments are education and not acceptance.  The team of counselors at these facilities are trained to understand what the addict is going through and how best to offer support and guidance when needed.  Many of the counselors are recovering addicts themselves so empathy is not hard to come by.  They are also able to offer acceptance and support and have confidence in the addict's ability to succeed.  While they are firm and hold the person in recovery accountable for their actions, they are also careful not to judge them and provide support when necessary.
https://soberlivingproperties.com/wp-content/uploads/sober-safe-enviornment.jpg
433
650
Marissa Maldonado
https://soberlivingproperties.com/wp-content/uploads/sober-living-properties-salt-lake-city-utah-retina-300x147.jpg
Marissa Maldonado
2020-04-02 01:11:34
2020-04-02 20:36:18
Sober Safe Enviroment