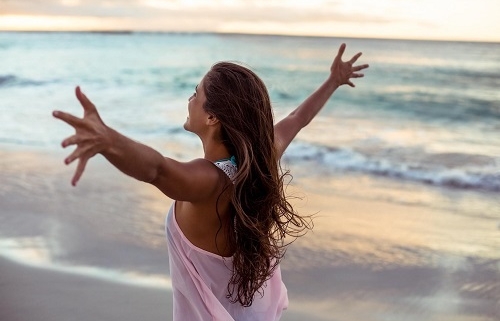 Graduation to Sober Living Properties
After graduating from a drug rehab center, what should your next steps be? Any type of abuse has the potential to leave lives in shattered remains. Many addicts lose their jobs, relationship, friends and even family. Interest in what we consider "normal" life was lost outside of obtaining the next high. One of the more critical pieces of any recovery is the direction you choose when you walk out the door of the rehab facility.
It is no secret some sort of ongoing relationship with an addiction counselor is going to be the best option. This can vary from support groups and consistent re-building of relationships with supportive friends and family, to a weekly (or more) scheduled meeting with a professional counselor. One of the best ways to achieve the best of both worlds is through a residential rehab facility.
Jumping back into the same patterns after graduating from a rehab center is one of the fastest ways to set yourself up for a relapse. These same friends and patterns are typically what lands anyone in recovery in the first place. A residential treatment center can help you break those old patterns and begin to create new habits that help you make better choices. A residential center can also help you find employment, reestablish relationships with those supportive friends and relatives and keep you accountable.
Sober living rehab centers will also provide counseling and this is typically done right on site. The counselor may encourage several meetings as well as attendance in the center's support groups such as Next Level Recovery. This center is a great stepping-stone for when you graduate from rehab. The residential living portion combined with the support groups is a great way to create a sense of community and help boost the users' morale through this challenging phase.
Keep Moving Forward
Give a Sober Living Properties consideration when you first graduate from rehab. The success rates are far greater than for those trying to go it alone. You will make new friends and build healthy habits, and relationships to use throughout all the rest of your new life.
https://soberlivingproperties.com/wp-content/uploads/graduation-to-sober-living.jpg
333
500
Marissa Maldonado
https://soberlivingproperties.com/wp-content/uploads/sober-living-properties-salt-lake-city-utah-retina-300x147.jpg
Marissa Maldonado
2020-04-02 12:48:18
2020-04-02 20:20:58
Graduation to Sober Living